CAREER READINESS & EMPLOYMENT
The Don & Ellie Knauss Veteran Resource and Support Center has a unique partnership with the Career Center at Texas A&M University to offer student veterans and employers the opportunity to interact and build professional networks.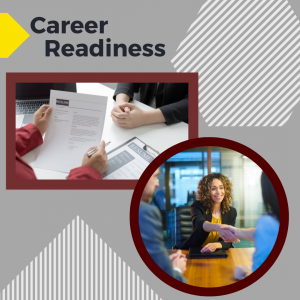 Through our partnership with the Texas A&M Career Center, a designated Veteran Career Liaison is available to help our student veterans develop and enhance their career readiness, elevating them among the top candidates in today's competitive market. Career Readiness Services Include:
Resume Reviews
Career Fair Prep
Mock Interviews
Salary Negotiation
and so much more! Additionally, direct connections and networking opportunities between our Aggie Veterans and some of the nation's top employers are offered through Vet-Connect Lunch & Learns and Veteran Career Expos.
Our career readiness and employment program reaches more than 1,300 highly skilled student veterans representing over 20 disciplines including Business, Engineering, Law, Agriculture, and Geosciences.
Join companies like the Chevron Corporation, BP, Shell, Boeing, L3 Harris, Schwab, Texas Instruments, Tesla and hundreds more in finding dedicated future professionals for your company through participation in networking opportunities like private Lunch & Learns, our Veteran Career Expos, and invitations to speak at campus veteran events.
Is your company interested in hiring employees that embody the core values of Excellence, Integrity, Leadership, Loyalty, Respect, and Selfless Service espoused by Texas A&M University and United States Armed Service members? For more information, email our veteran liaison for career services, Susan Keough.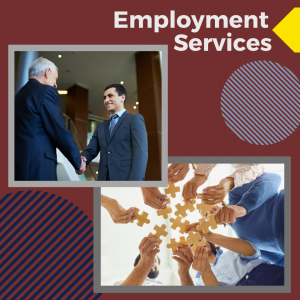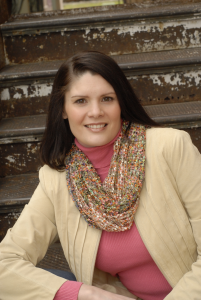 Meet Susan Keough - Associate Director of Employment Services and our Veteran Career Liaison, Texas A&M Career Center.
Susan is a US Army Veteran who served on Active Duty from 2000-2005 as a Military Police Officer, and a fellow student veteran at Texas A&M working on her PhD. Susan received her commission from Middle Tennessee State University and holds a Masters in Human Relations from University of Oklahoma. She has nearly a decade of experience in the Emerging Technology Industry, as well as experience teaching in both secondary and post-secondary education. Susan holds part time office hours in the VRSC and looks forward to working with our student veterans to enhance their career readiness as they prepare for internships and post-graduation careers.
Susan's Fall 2023 VRSC Office Hours:
By Appointment Only at this time