The VRSC is comprised of individuals from various campus and community entities that come together to form a phenomenal team with a passion for serving current and former military members and their families. We are blessed to have each person within our walls, serving our student veterans.
Service Dog to Assistant Director
Jax Freeman
Military Admissions Staff
Senior Director of Development
for Veteran Services
David Bacot '90, Col USAF (Ret.)
979-458-2634
dbacot@txamfoundation.com
VA On-Campus Partnership Staff
VetSuccess On Campus
(VSOC)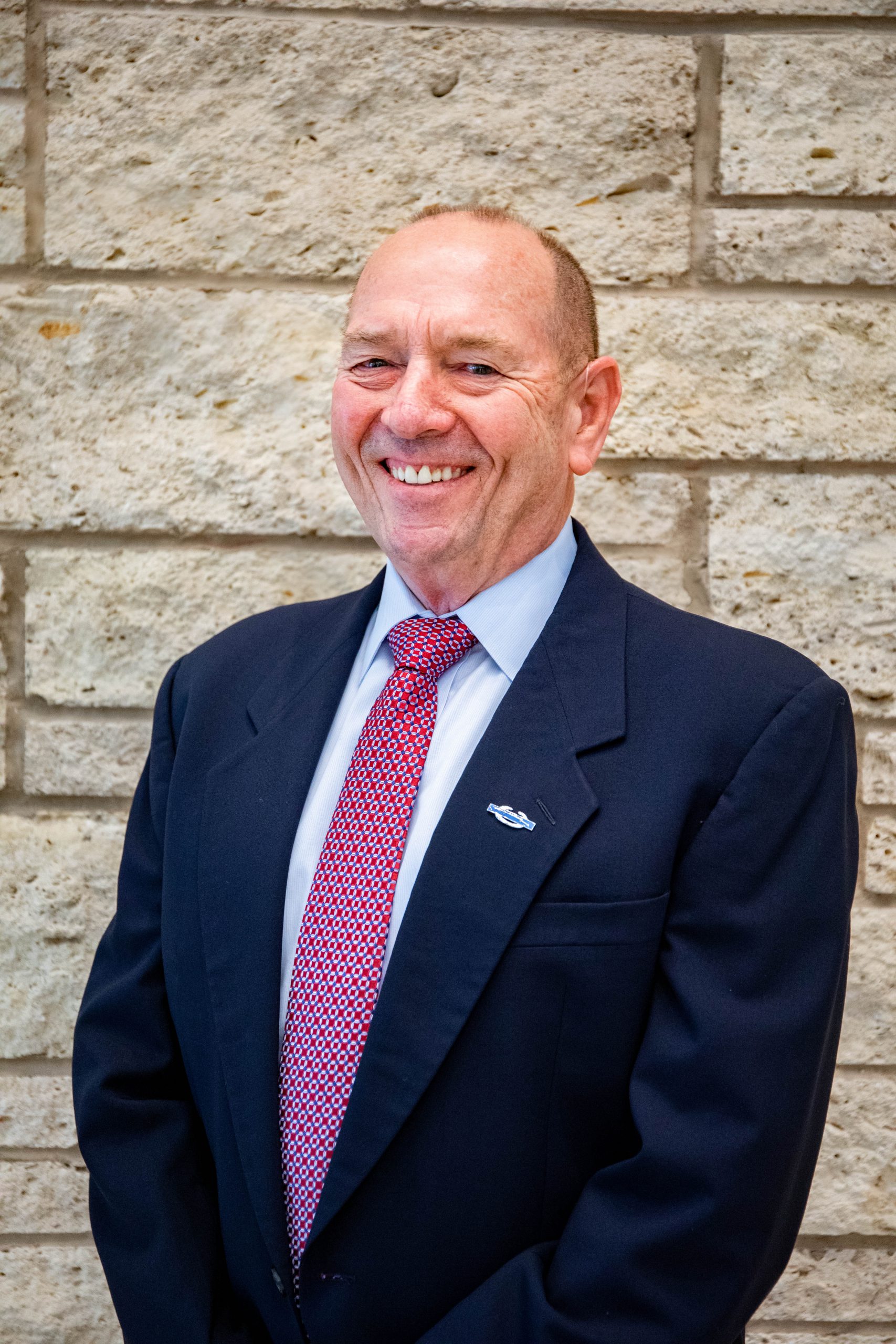 VetSuccess On Campus Coordinator
Jimmie D. Rogers
979-845-3161
jim.rogers2@va.gov
Veterans Integration to Academic Leadership
(VITAL)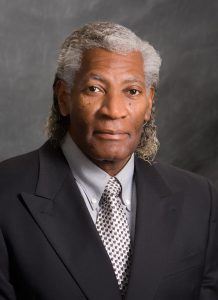 Veterans Integration to Academic Leadership Counselor
Fred Washington
979-845-3161
fred.washington@va.gov
The VRSC partners with the U.S. Dept. of Veterans Affairs' Work-Study Allowance Program to employ student workers. At any given time the VRSC employs between 15-20 Work-Study workers. Our office strongly encourages the professional and personal growth of our Work-Study workers and gives them the opportunity to hone their skills through the daily management of many of our programs. As such, you may receive an email from a Work-Study worker at any time regarding one of our programs and services. If you receive an email from someone representing our office that is not listed on our staff page and they have an @vpsa.tamu.edu email address, please know they are an authorized and legitimate contact for our office. Any questions or concerns about our Work-Study program or workers should be directed to Colleen Morgan.